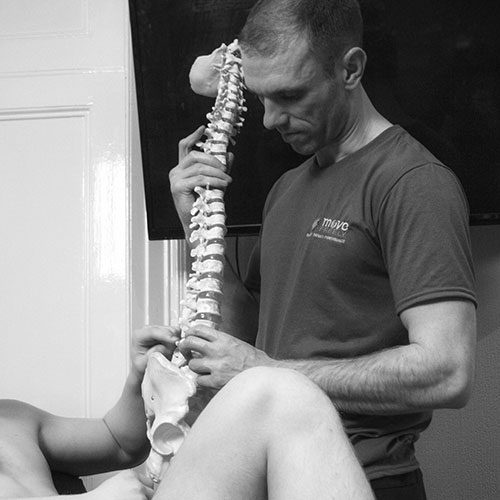 Specialist Spinal Treatment
Tamars - IDD Therapy - Progressive Rehab
Deep Tissue Laser Therapy - dry needling - Kinetisense - Rehab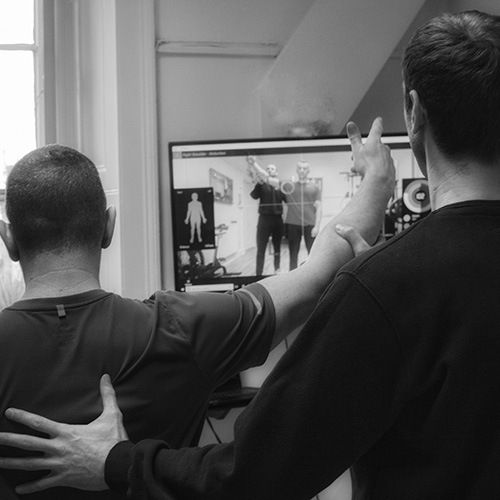 Deep Tissue Laser Therapy - dry needling - Kinetisense - Rehab
Why PHYSIOTHERAPY at move freely
Physiotherapy at Move Freely Edinburgh (EH3), is a private physiotherapy clinics staffed by a team of physiotherapists and Sports Therapist who are specialists in musculoskeletal pain and injury. We specialise in treating Back and Neck pain, Sports injuries, Shoulder and Elbow pain, and Hip, Knee and Ankle pain.
All Move Freely physiotherapists are members of the Chartered Society of Physiotherapy, and the Health & Care Professions Council.
Specialist Physios
As Specialists in back pain, sports injuries, tendon injuries, knee and shoulder pain, we help you get better, faster.
Qualifications
All our physiotherapists have qualifications at least to BSc in Physiotherapy level.
Our Testimonials
Move Freely receives superb feedback week after week, month after month, year after year. Testimonials
Hi-Tech
We are always utalising the latest technology to help our patients recover faster: We have a custom app for rehab plans, Kinetisense 3d motion capture, Deep tissue laser therapy, Tamars spinal mobilisation and IDD spinal disc treatment (coming soon).
| Treatment | Duration | Cost |
| --- | --- | --- |
| Physiotherapy Initial Assessment | 45 mins | £55 |
| Follow Up Physiotherapy Treatment | 30 mins | £45 |
| Follow Up physiotherapy Treatment | 60 mins | £70 |
| Treatment | Cost |
| --- | --- |
| 6 x 30 mins Follow Up Physiotherapy Treatments | £243 (10% discount) |
| 6 x 60mins Follow Up Physiotherapy Treatments | £355 (15% discount) |
Book your appointment today to see one of our specialists at Move Freely!
Central Edinburgh clinic.